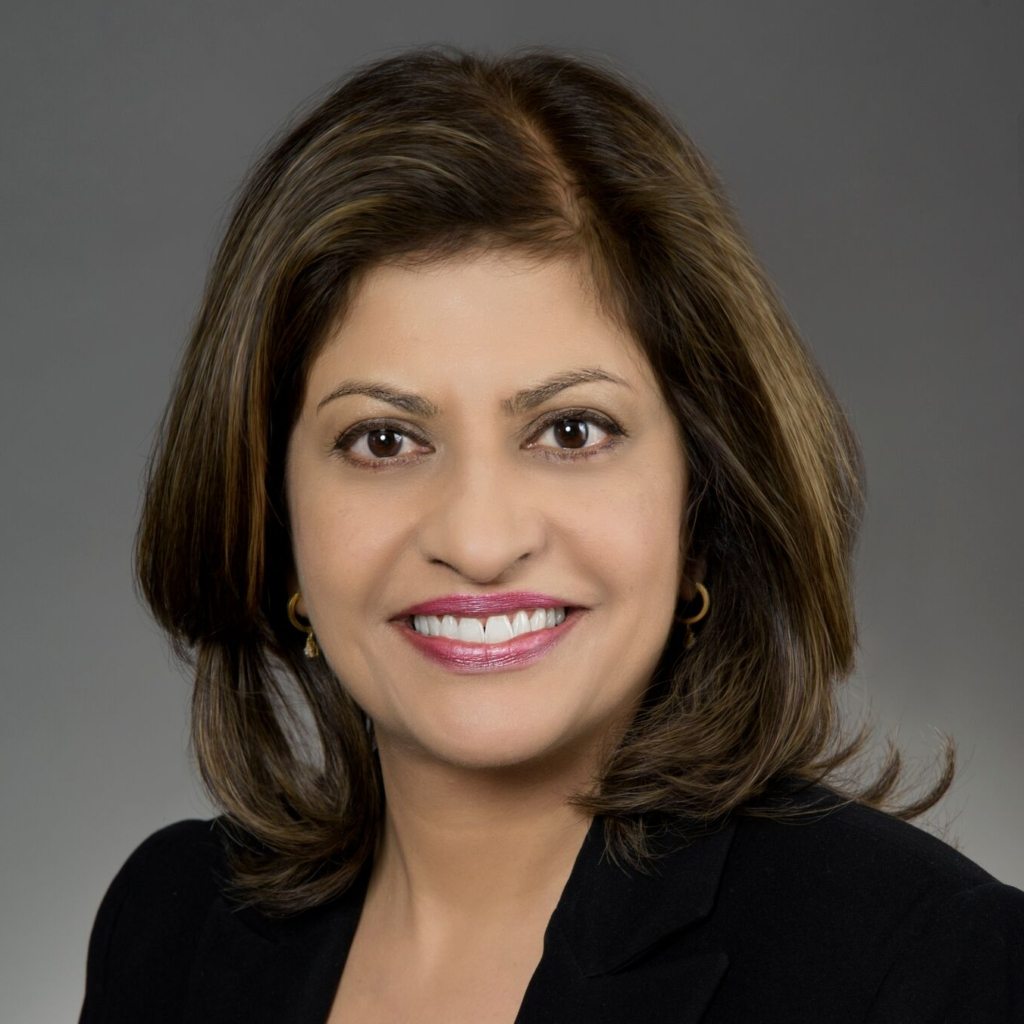 This article was originally published by WashingtonExec.
Kay Kapoor is embarking on a new chapter in her professional life.
The former head of AT&T's Public Sector business is launching a new government technology and consulting business named Arya Technologies, a small, woman-owned company that will provide end-to-end technology solutions for the government space.
"Arya Technologies is created for one purpose: helping government agencies achieve their missions with meaningful, innovative and fiscally-responsible solutions," founder and CEO Kapoor said.
Kapoor most recently led AT&T's $15 billion Global Public Sector organization. She previously served as CEO of Accenture Federal Services and held executive positions at Lockheed Martin Corp. Under her leadership, her teams snagged several high-profile contracts, including recent wins of FirstNet, the first nationwide broadband network dedicated to public safety; a spot on the General Services Administration's $50 billion EIS contract; and the National Security Agency's Greenway RIS I.
A well-known and respected name in the GovCon industry, Kapoor has won numerous company and industry awards, including the 2016 Stevie Awards for Women in Business, a Fed 100 in 2015 and the 2014 ACT-IAC's Janice K. Mendenhall Spirit of Leadership Award. She also made WashingtonExec's 2017 Top 25 GovCon Execs to Watch list.
Related: AT&T's Kay Kapoor Steps Down