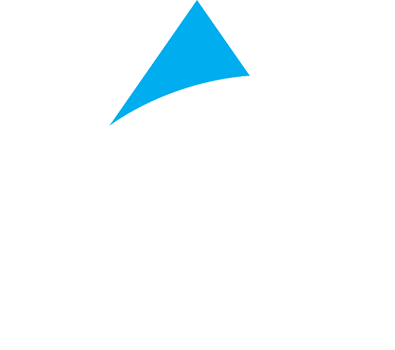 Arya Technologies is a minority woman-owned company that provides Consulting and Advisory services to companies primarily to accelerate Growth. We provide strategic guidance on organic and inorganic growth, portfolio re-structure, maximizing stakeholder value, talent alignments, and technology investments.
OUR STRATEGY AND ADVISORY SERVICES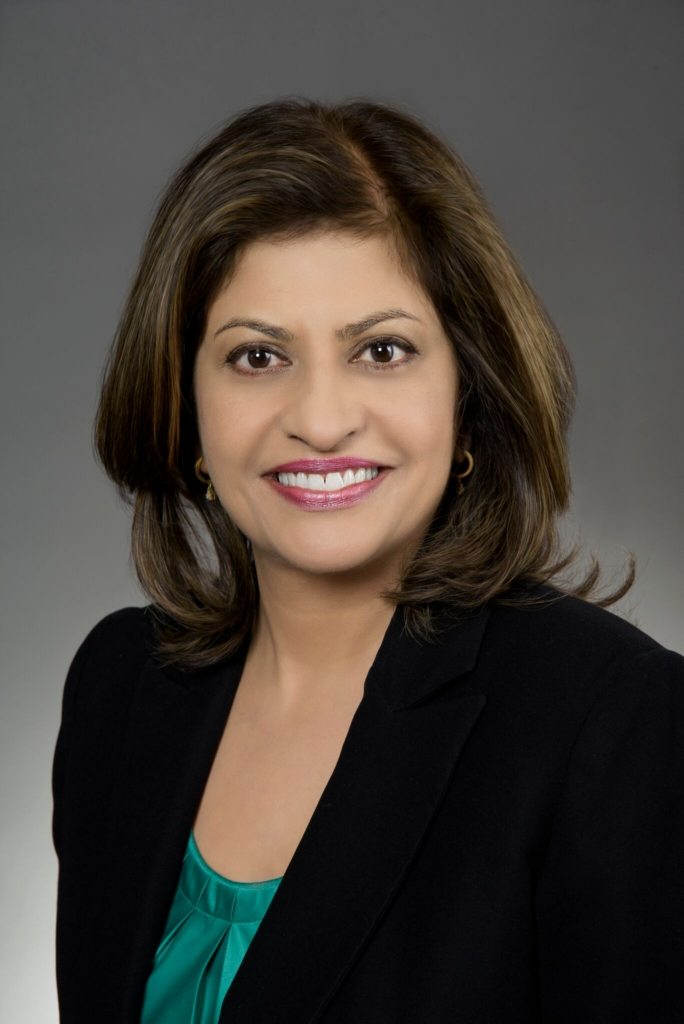 Kay Kapoor
Founder & CEO
Arya Technologies
Kay Kapoor is the Founder and CEO of Arya Technologies, a company providing strategy and advisory services to organizations on customized organic and inorganic growth strategies. Her clients range from large public companies to private equity, to small/mid-size companies. 
She has significant expertise in Finance, Aerospace, Tech, Telecom, Government, and Regulated markets. Focus areas are mergers and acquisitions, corporate governance, portfolio restructure, regulatory matters, refreshed market positioning through the creation of new channels, restructuring and re-aligning compensation metrics, while keeping a keen eye on ethics, compliance, and risk management. Technology expertise is in areas of Cyber, Mobile Technologies, Digital Marketing, Analytics, and AI. Prominent industry name recognition and stellar reputation. Known for architecting and winning mega-deals. Recipient of numerous industry awards. She also serves on public & private company boards.
Why Arya?
The name "Arya" has roots in Sanskrit and Buddhism