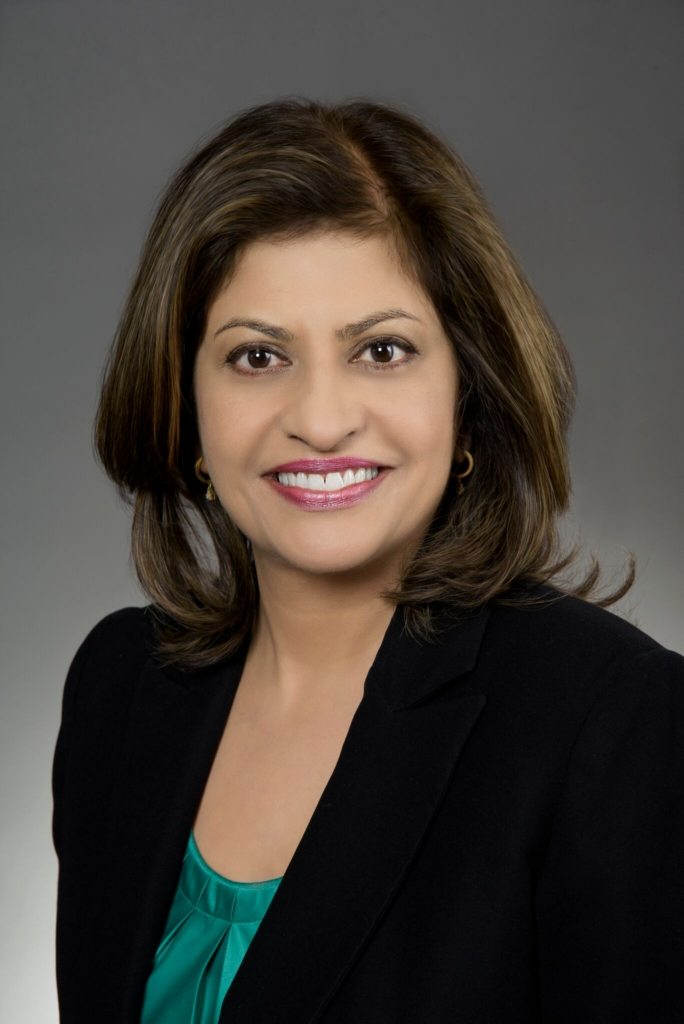 Kay Kapoor
Founder & CEO
Arya Technologies
Kay Kapoor is the Founder and CEO of Arya Technologies, a company providing strategy and advisory services to organizations on customized organic and inorganic growth strategies. Her clients range from large public companies to private equity, to small/mid-size companies. 
She has significant expertise in Finance, Aerospace, Tech, Telecom, Government, and Regulated markets. Focus areas are mergers and acquisitions, corporate governance, portfolio restructure, regulatory matters, refreshed market positioning through the creation of new channels, restructuring and re-aligning compensation metrics, while keeping a keen eye on ethics, compliance, and risk management. Technology expertise is in areas of Cyber, Mobile Technologies, Digital Marketing, Analytics, and AI. Prominent industry name recognition and stellar reputation. Known for architecting and winning mega-deals. Recipient of numerous industry awards. She also serves on public & private company boards. 
Previously, Kapoor served as President of AT&T's Global Public Sector organization, a $15 billion segment of AT&T, and provided technology and communications solutions to government & education customers across U.S. Federal, Commercial, and International markets. Over the course of 5 years, she transformed the segment, delivered hyper-growth, and dramatically raised AT&T's reputation and profile in government markets. 
Prior to joining AT&T, Kapoor served as Chairman and CEO of Accenture Federal Services (AFS), a wholly-owned subsidiary of Accenture LLC, leading 2,500 members of their U.S. federal business. Before her tenure at Accenture, she worked at Lockheed Martin Corporation for 20 years leading complex organization units and government relations. She ultimately served as vice president and COO of Lockheed Martin's $4 billion, 13,000-employee unit, IS&GS – Civil.
Kapoor is the recipient of numerous industry awards. These include the Stevie Award for Woman of the Year in Business Services, the Women in Technology Leader Award, and the prestigious Janice K. Mendenhall Spirit of Leadership Award from the American Council for Technology. Kapoor has a seat on the Dean's Council of Harvard's John F. Kennedy School of Government as well as an advisory role at Harvard's prestigious Belfer Center. She is also a member of the Dean's Council at Johns Hopkins University Carey Business School. 
Kapoor earned a master's degree in business from Johns Hopkins University complemented by executive programs at MIT and Harvard. She earned her bachelor's degree in Information Systems from the University of Maryland.